Free Delivery
We offer free delivery for prescriptions to our patients in the Jefferson area. Contact us today for details or to schedule your delivery service. Medication Services
Free Home Delivery
Curb Side Service
Compounding
Long Term Care Services
Specialty Medication Packaging
Durable Medical Equipment
Immunizations
Medication Synchronization
Emergency Prescription Callouts

Over The Counter
Specialty Wound Care
Diabetic Supplies
Orthotic Braces
Support Hosiery
$1 Section
Vitamins
Travel Size Products
Personal Care Cards & Gifts
"Melissa and Doug" Toys
Christian Books
Local Jaemor Products
Greeting Cards
School/Office Supplies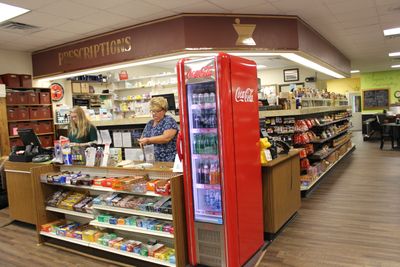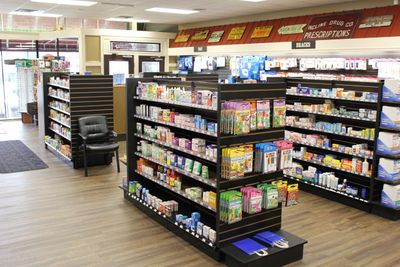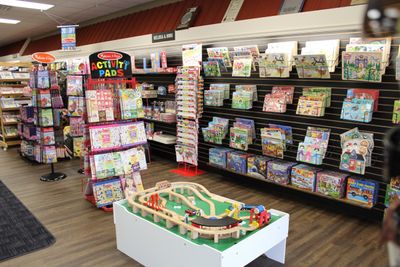 More Than Just A Pharmacy
Crawford Long Pharmacy is also the location of "Sugar n' Spice", our in house cafe. Stop in for a sandwich, soup, or one of our tasty desserts! Don't forget to browse our tuxedos at "Downtown Tux", our tuxedo rental company.
Special event coming up? We have an extensive gift selection for any occasion including "Melissa and Doug" toys, Christian books, and local Jaemor products.